Specialty Cut & Pack Facility
Fresh Goats Cheese Producer
Hellenic Cheese provides services and products to national distributors, major supermarkets, food service sector including airline caterers. We are Export, Halal and Organic Certified and we also maintain a strong Quality Management system that is accredited to SQF version 7.2 and HACCP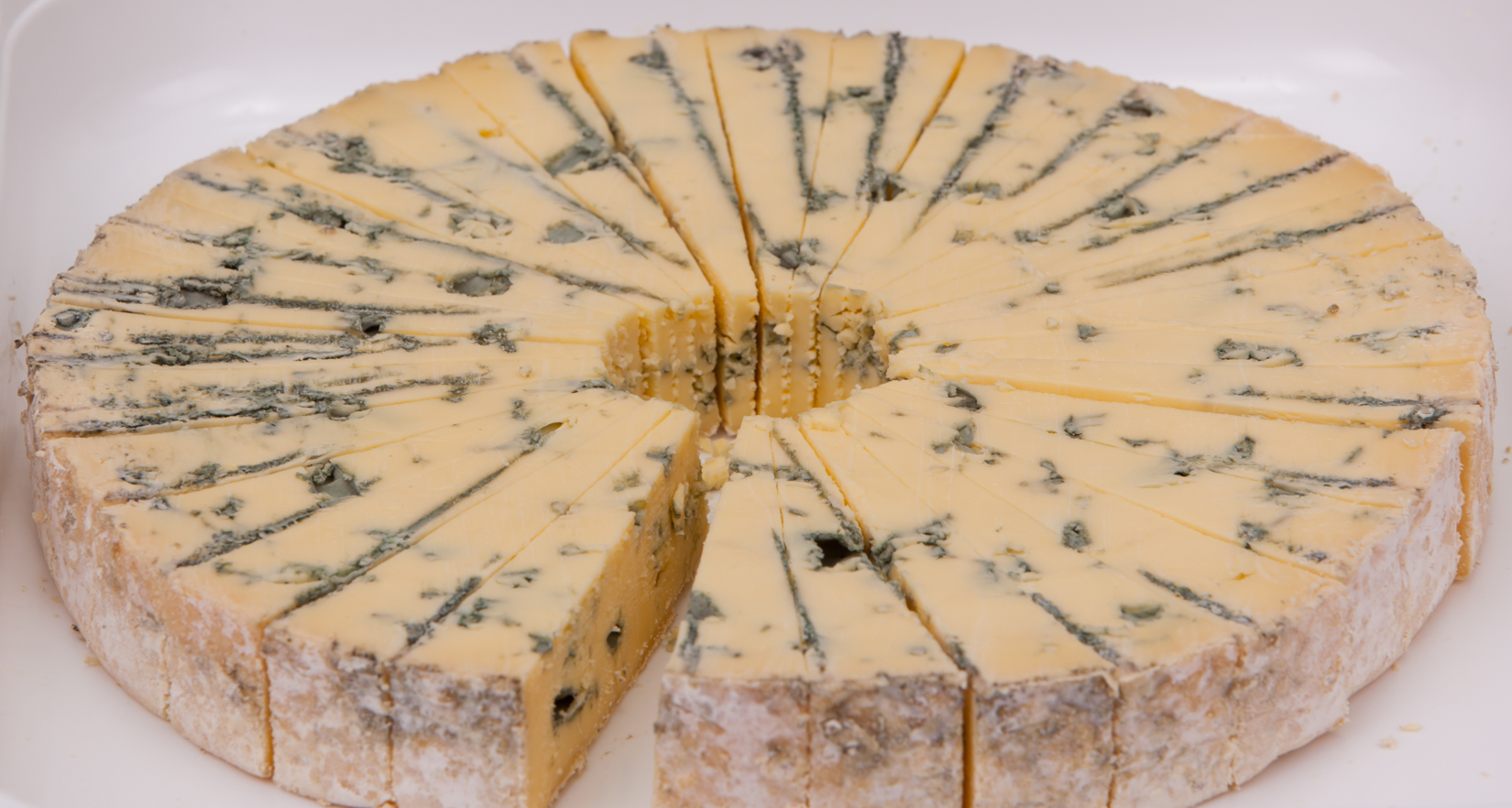 Cut & Pack
Hellenic Cheese's dedicated fully equipped Cut & Pack department, is capable of cutting your cheese to any size and any shape, from 10g portions and upwards.
A number of packaging concepts are available, including Vacuum Sealing, Flow Wrapping, Thermo Forming and Gas Flushing.
Food Service Products
Hellenic Cheese is a specialty producer of fresh goats cheese products, manufactured in Melbourne Australia and established in 1989.